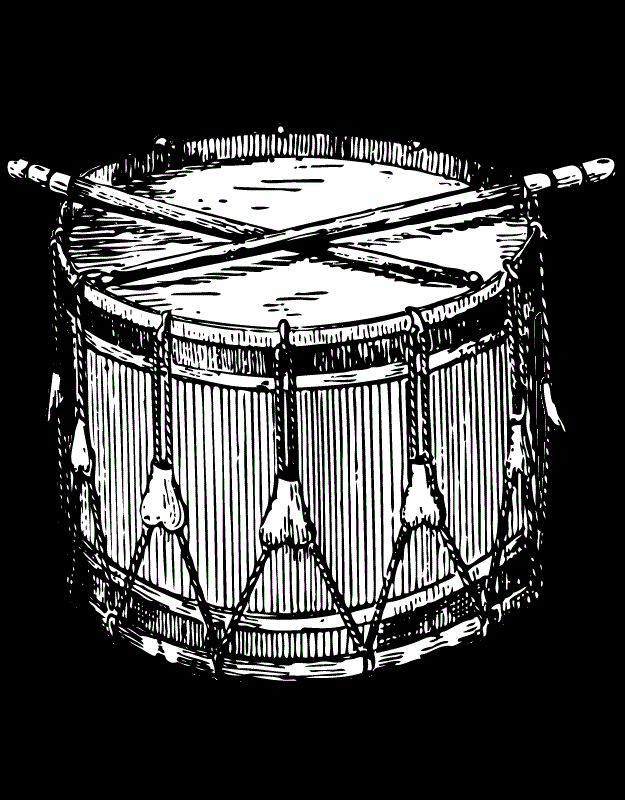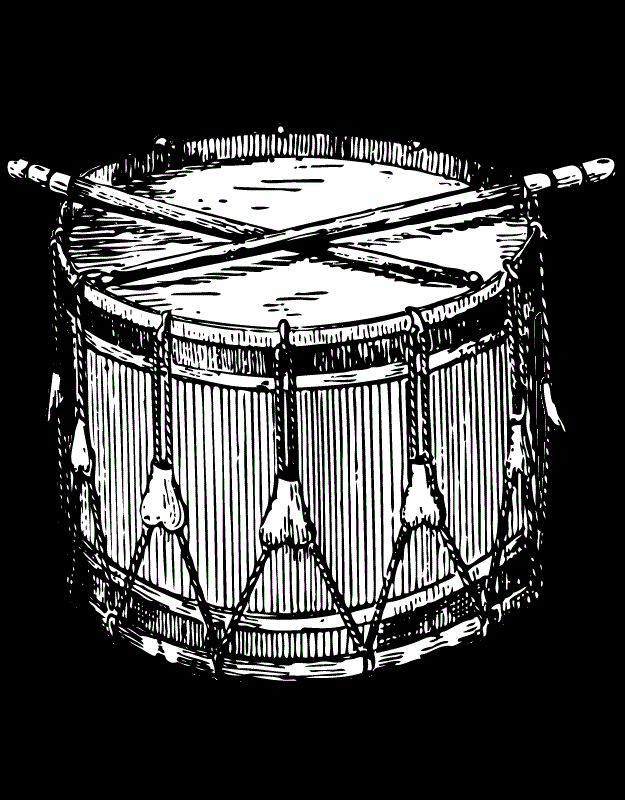 About Me
I hit stuff good.
Chris Burgess is a percussionist living in Memphis, TN. Originally from Louisville, KY, Chris has been involved in music since an early age. Part of a musical family, he began singing at 3 years old, then went to piano from age 7, and to percussion at age 12. He started his percussion career with 18th-century period drumming, quickly adding band/orchestral percussion and drumset to his repertoire.
Chris earned his Bachelor's of Music in Percussion Performance at Indiana University in 2006 studying with Gerry Carlyss (Philadelphia Orchestra) and Anthony J. Cirone (San Francisco Symphony). While at IU Chris developed a love of Latin and African drumming styles and has incorporated those musics into his personal style.
After his undergraduate degree Chris earned a Master's of Music in Percussion Performance at The Boston Conservatory, studying with Keith Aleo (Florida Philharmonic, Zildjian Cymbal Co.), David Herbert (San Francisco Symphony, Chicago Symphony), John Grimes (Boston Lyric Opera, Boston Ballet), and Nancy Zeltsman (marimba soloist and clinician).
Upon moving to Memphis so his wife Ruth could take up the position of Principal Cello of the Memphis Symphony Orchestra, Chris became a regular sub for the MSO, appearing on stage for many concerts during the season.
During this time Chris also became a member of the acclaimed Folk/Americana/Roots band Harpeth Rising, touring with the band full time for its first five years and recording their first four albums (Harpeth Rising, Dead Man's Hand, The End Of The World, and Tales From Jackson Bridge).
After leaving Harpeth Rising to be with his family more, Chris became more active in the Memphis freelancing scene, performing more frequently with the MSO, in pit orchestras for local musical productions, and sitting in with bands on Beale Street, among other things.
Chris taught percussion privately from 2002-2020, working with individuals and school percussion sections to help students achieve their goals in music. In 2020 Chris shut down his teaching studio to focus more on performing and other ventures.
In his spare time, he enjoys spending time with his wife Ruth and their two children, being in the beautiful natural setting of west Tennessee, and woodworking.